---
Billy Blackburn - Senior Sales Associate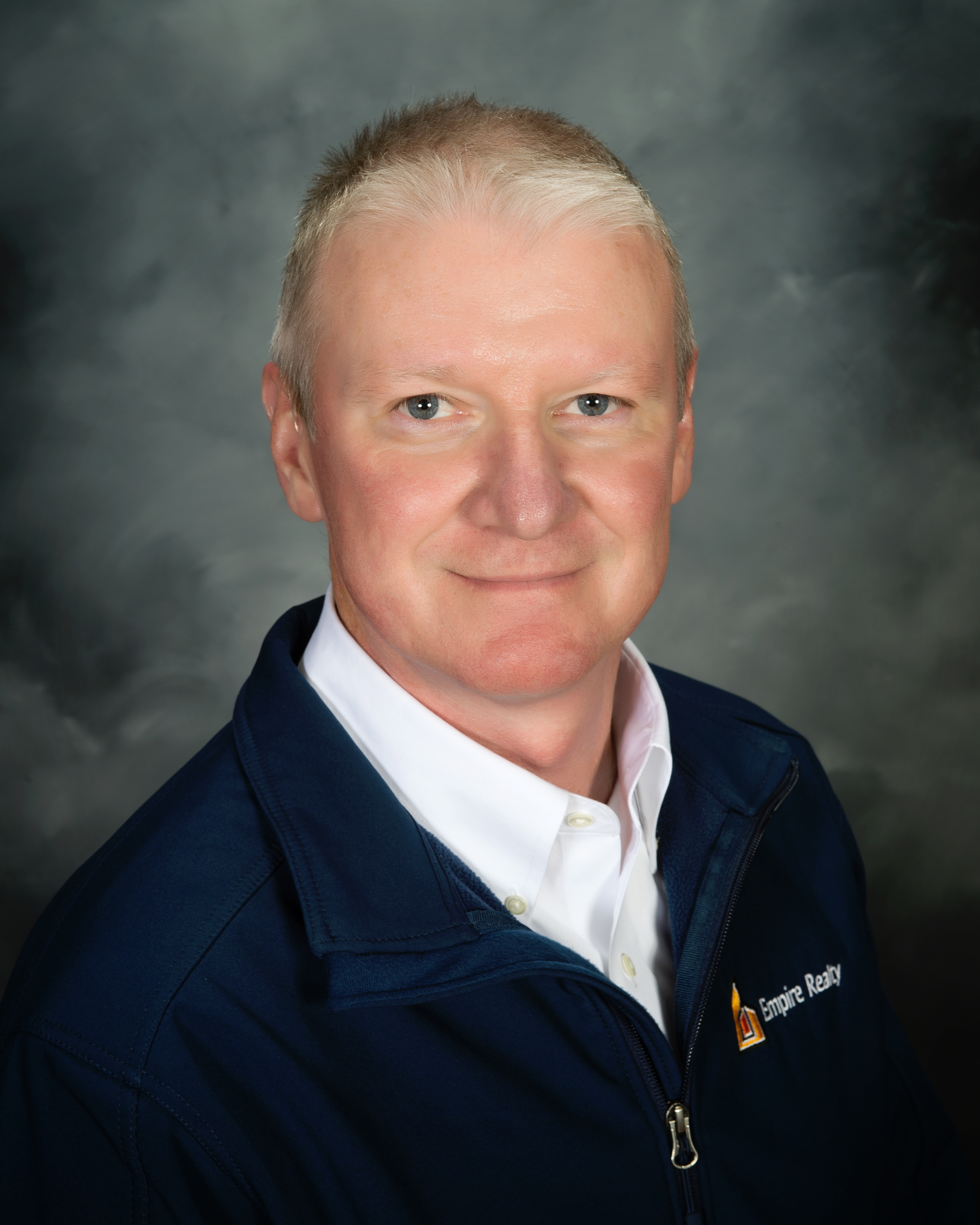 My pledge to all my clients is that I will always be ethical, honest and attentive to your needs. I will treat you with the utmost respect. I know from my own experiences how stressful it can be buying or selling a home during a PCS move. Whether you're a first-time home buyer, new to Alaska or a military family making a PCS move to our community, your happiness is important to me and I will do everything I can to make that transition as stress-free as possible. I will treat you in the manner that I want to be treated.
Professional Experience: I spent over 26 years in the Army. I retired in 2007 as a CW4 Black Hawk pilot in the MEDEVAC here at Ft Wainwright.
Personal Information: I have been married to my wife Claire for over 28 years. We have two adult children and are grandparents. We moved to Alaska in 2000 when I was transferred to Fort Wainwright as a pilot for the MEDEVAC unit. By living here for 17+ years, I know the area and I can show you the home for you and your family!
---
Kris Dela Sierra - Associate Broker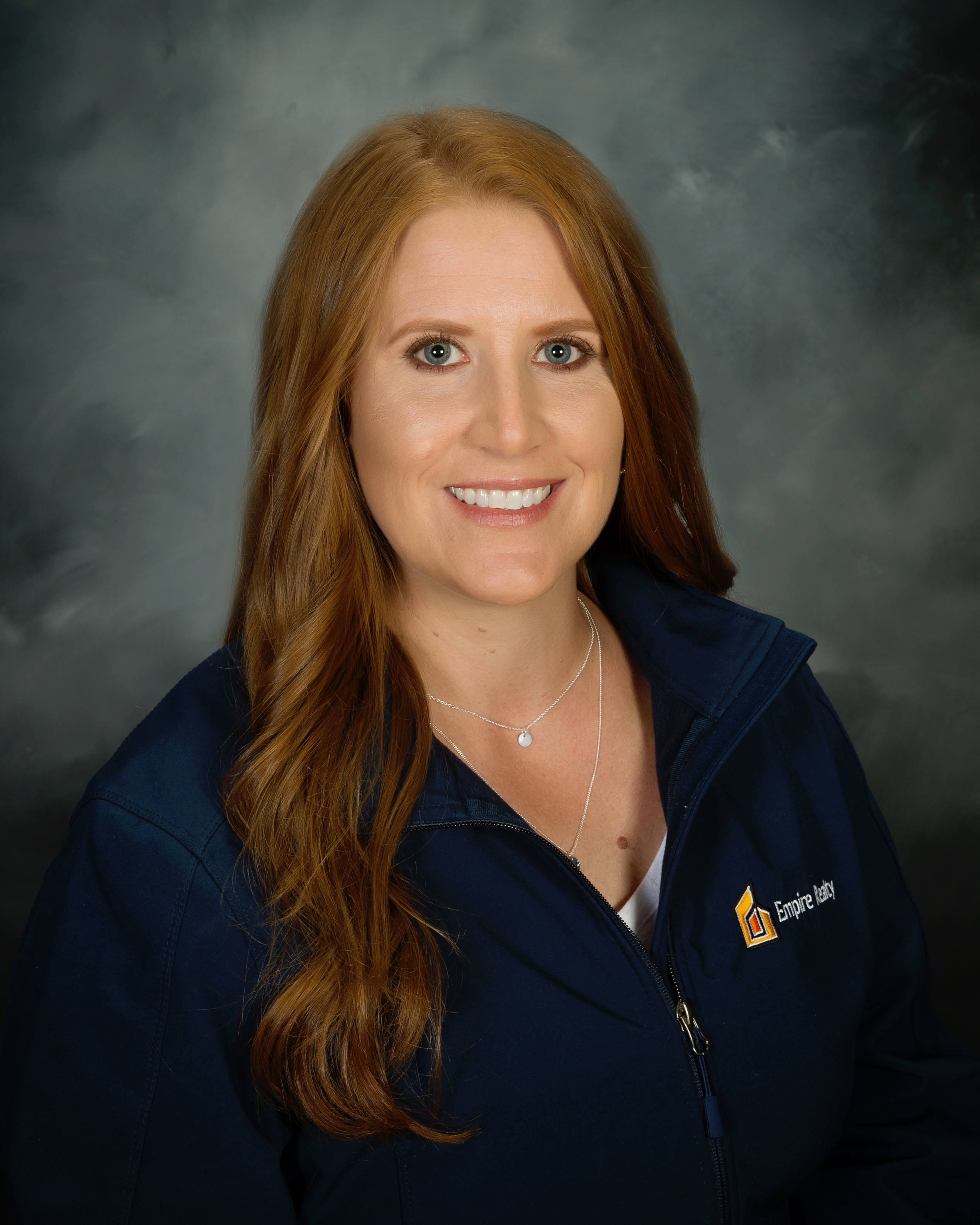 Kris is a REALTOR and the Associate Broker of Empire Realty. She is an accomplished agent who brings a strategic yet personal approach to the home buying and selling process. Kris started with Empire Realty when they opened their doors as a full-service brokerage. Prior to that she was one of the top 3 Listing Partners at Madden Real Estate and has 25 years of sales experience. Kris served in the United States Air Force and understands the unique needs of our military clientele.
A true Alaskan spirit, you'll find Kris out fishing, hunting, or riding her snowmachine in the mountains. She makes her home in rural Fairbanks, is the mother of 2 grown children, has 2 grandchildren, and a little dog.
---
Joel Johnson - Broker/Owner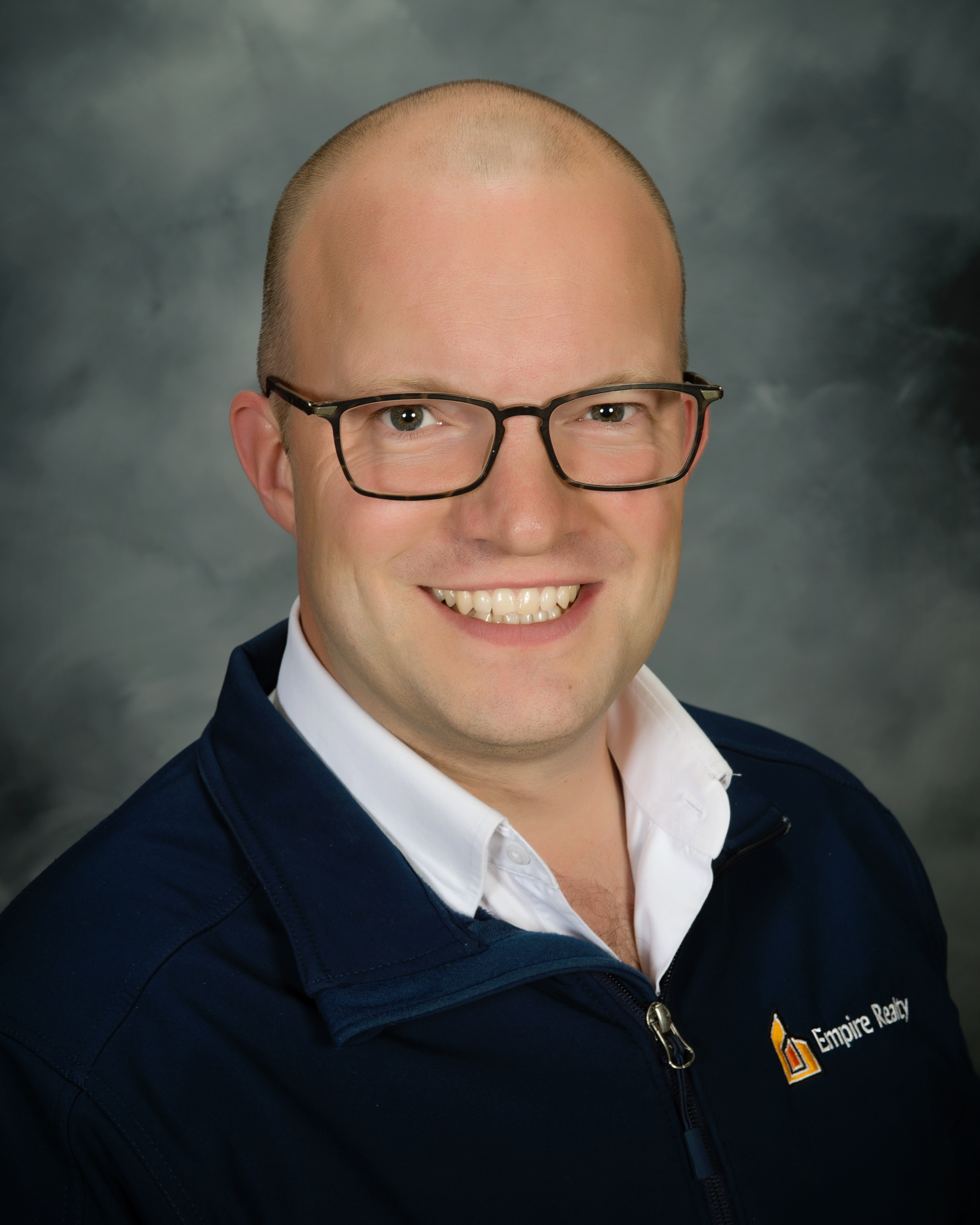 Joel Johnson is the founder, owner and broker of Empire Realty. Joel began the company with property management and very quickly added a dynamic and experienced sales team. He now leads a full service real estate brokerage that is focused on growth while never giving up excellent client service.
Before launching Empire Realty, Joel was the broker of Madden Real Estate, the largest real estate sales office in Fairbanks, and was consistently the top performing listing sales representative there for seven years. He has worked at small independent offices to large traditional offices previously. He earned his real estate license in 2000 and his broker license in 2006.
Joel was born and raised in Fairbanks and makes his home downtown with his wife, their three girls, four dogs and six chickens.
---
Mike Maynard - Senior Sales Associate