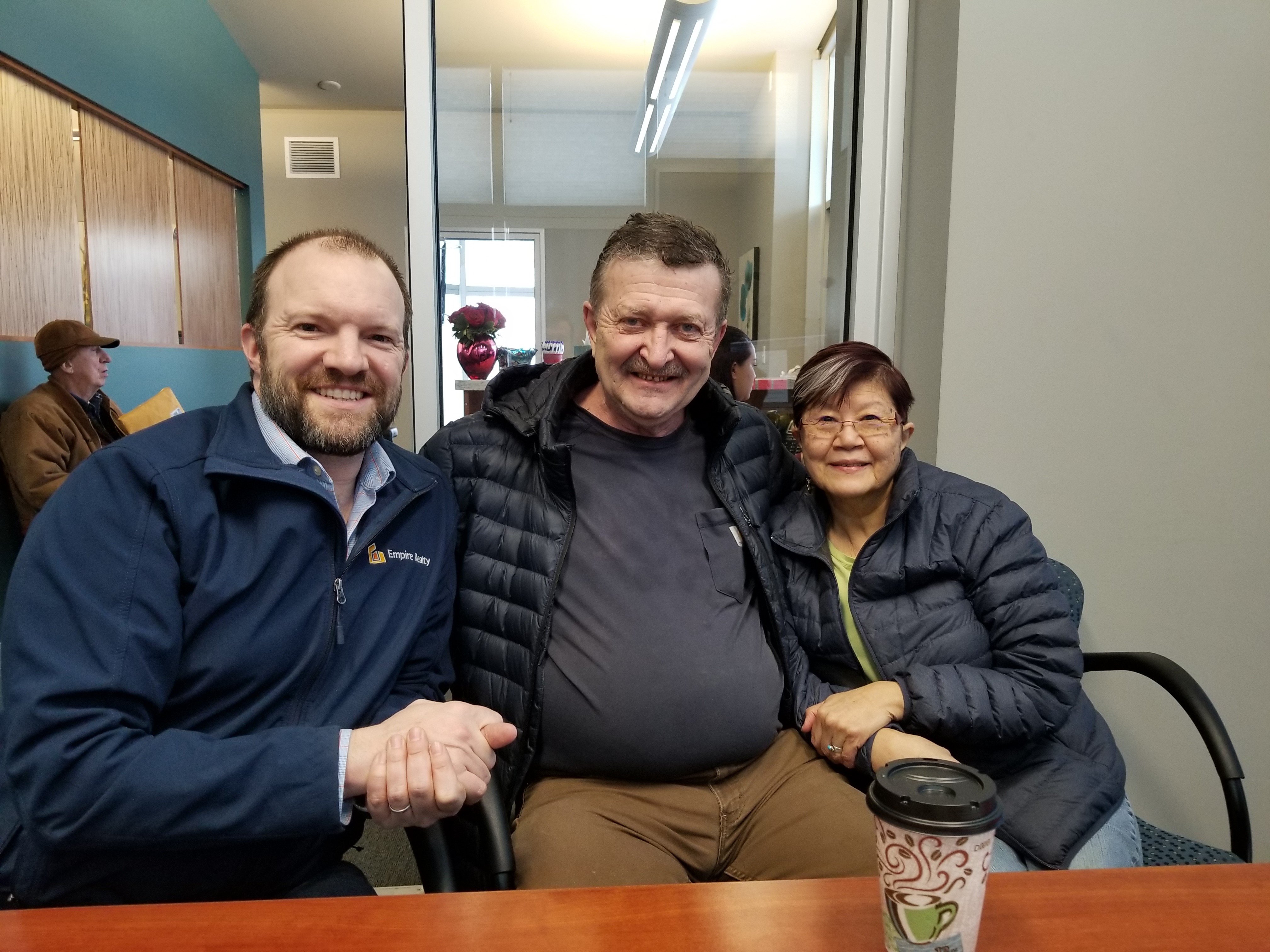 March - Home Show Season! The days are getting longer and the temperature is beginning to rise. I love this time of year; I can get out and enjoy Mother Nature before my allergies kick in. We'll see, I may have to skip putting a current picture of myself in May's letter depending on how bad the birch pollen gets…
If you have time this month be sure to make time to come to the Home Show at the Carlson Center. It is the weekend of the 23rd to the 25th, come by and see the Empire booth, get a small shot of coffee and chat with us about real estate sales and property management. We'll have updated market numbers, homes for sale and our current inventory of vacant properties to rent.
Hope your spring is going well. See you at the Home Show!
Joel Johnson
Broker/Owner
Empire Realty